Brand Strategy & Representation
I help best-in-class industry players & producers achieve new targets & market expansion.
With a reputation for spotting untapped opportunities, building successful relationships, and co-producing brilliant campaigns and communications, I work as a secret weapon for international brands, corporations, and producers targeting top-tier positioning and market growth.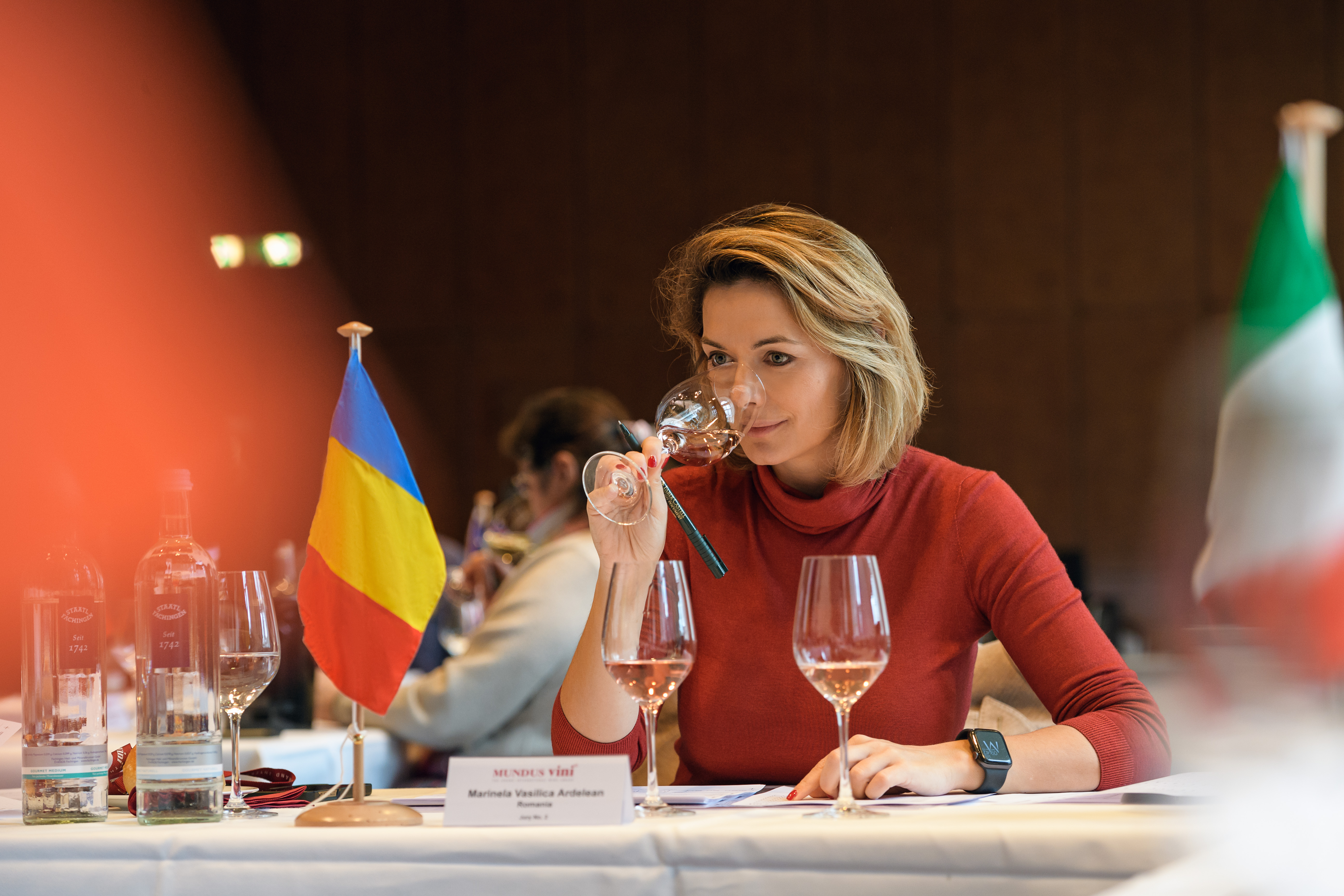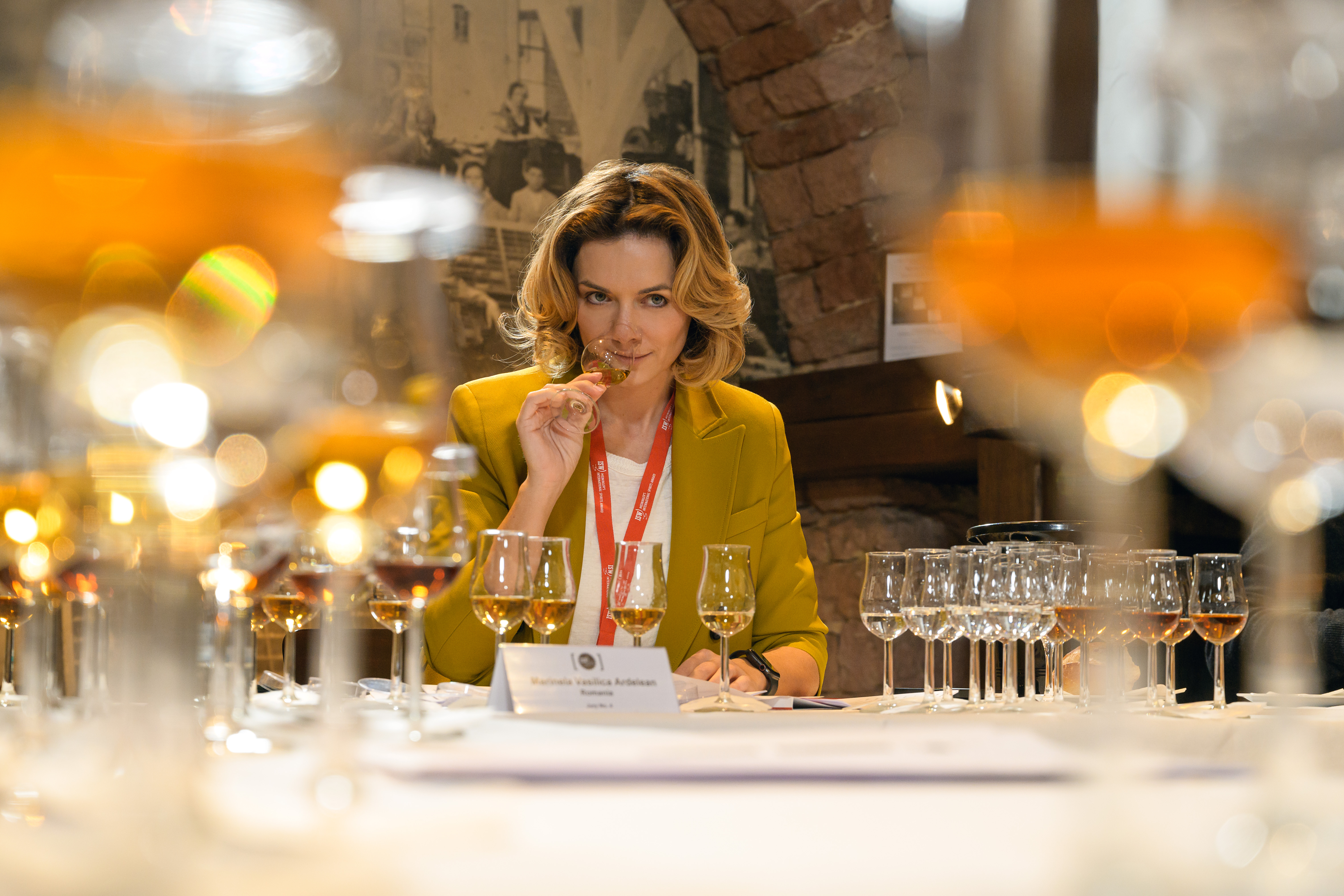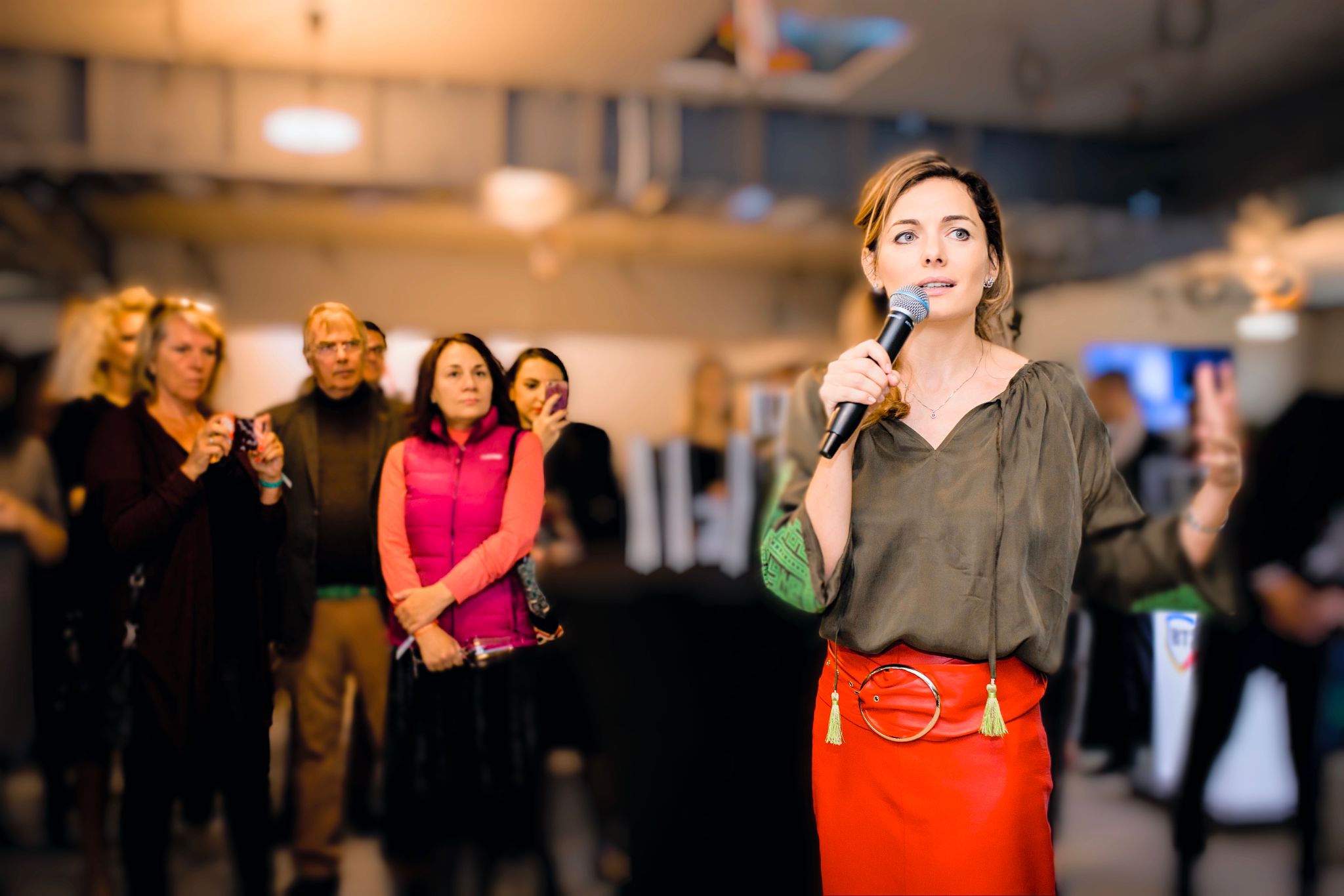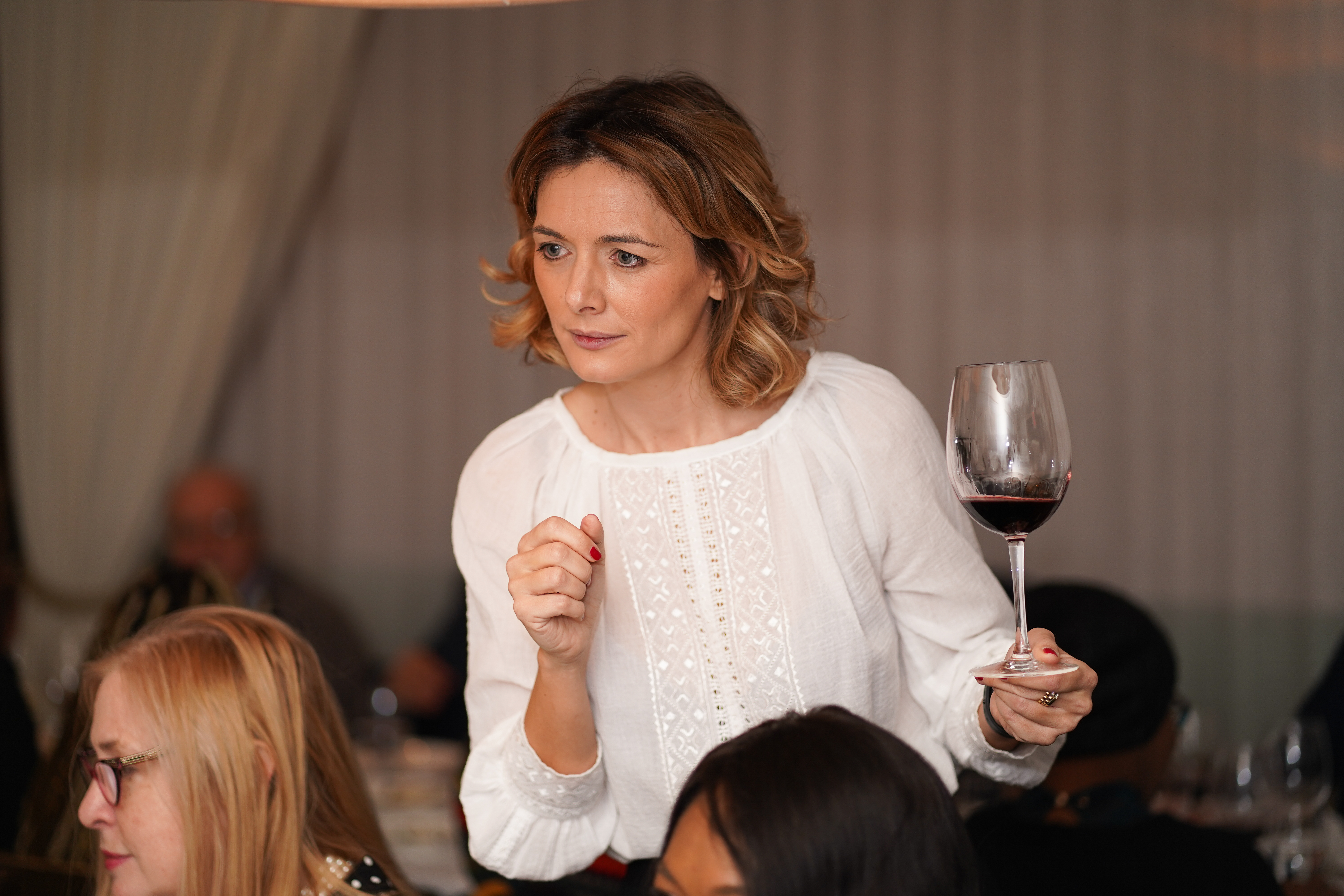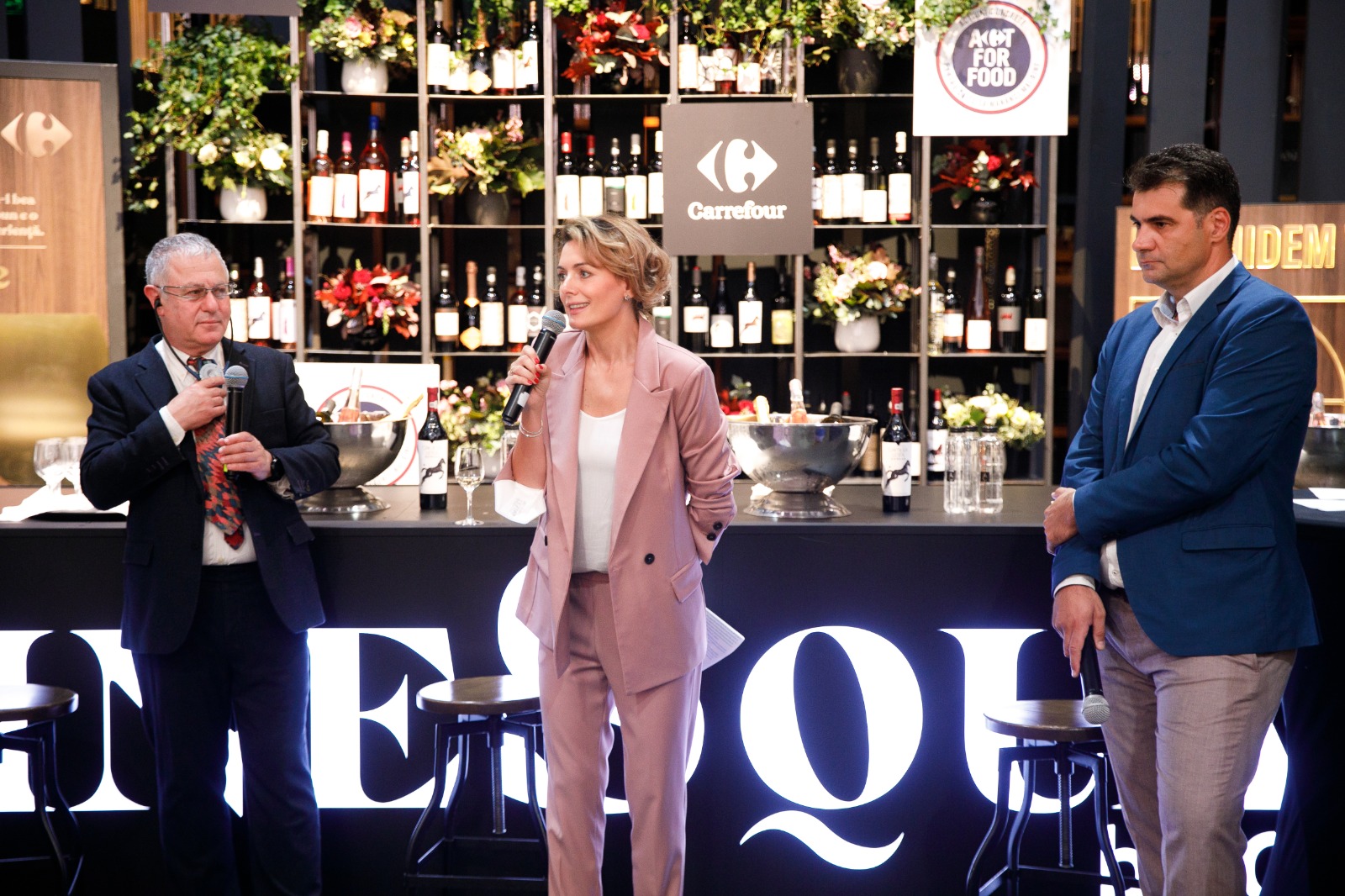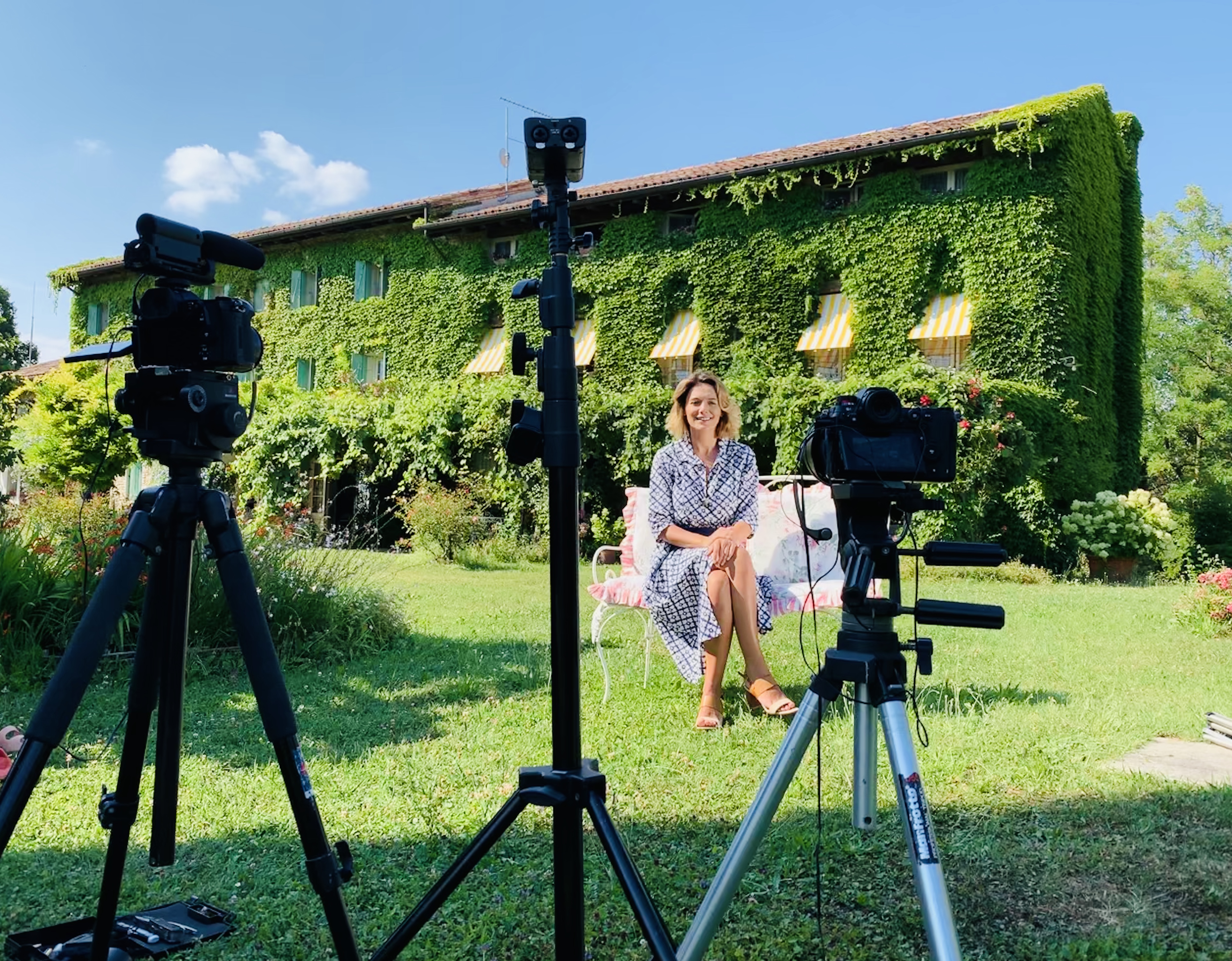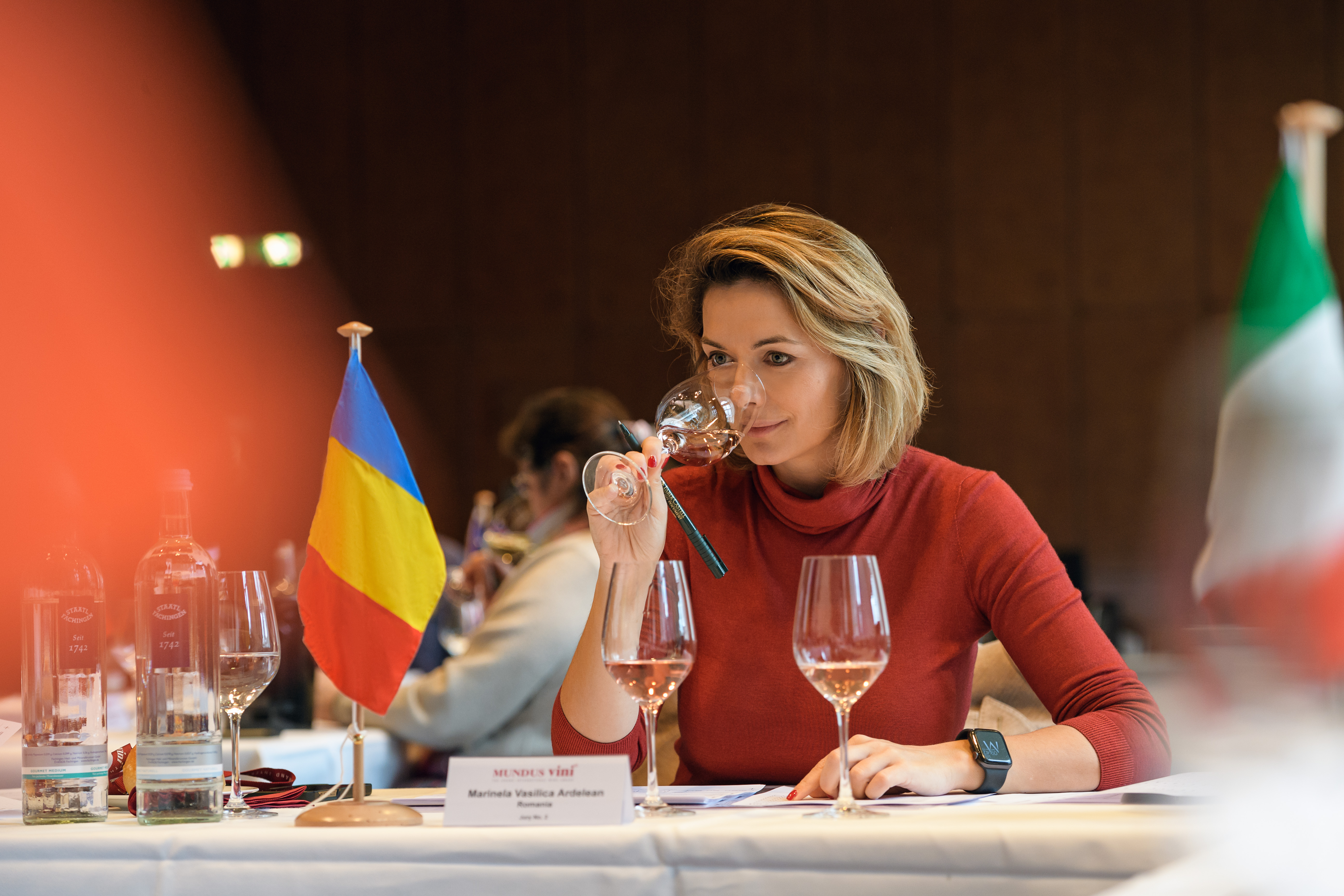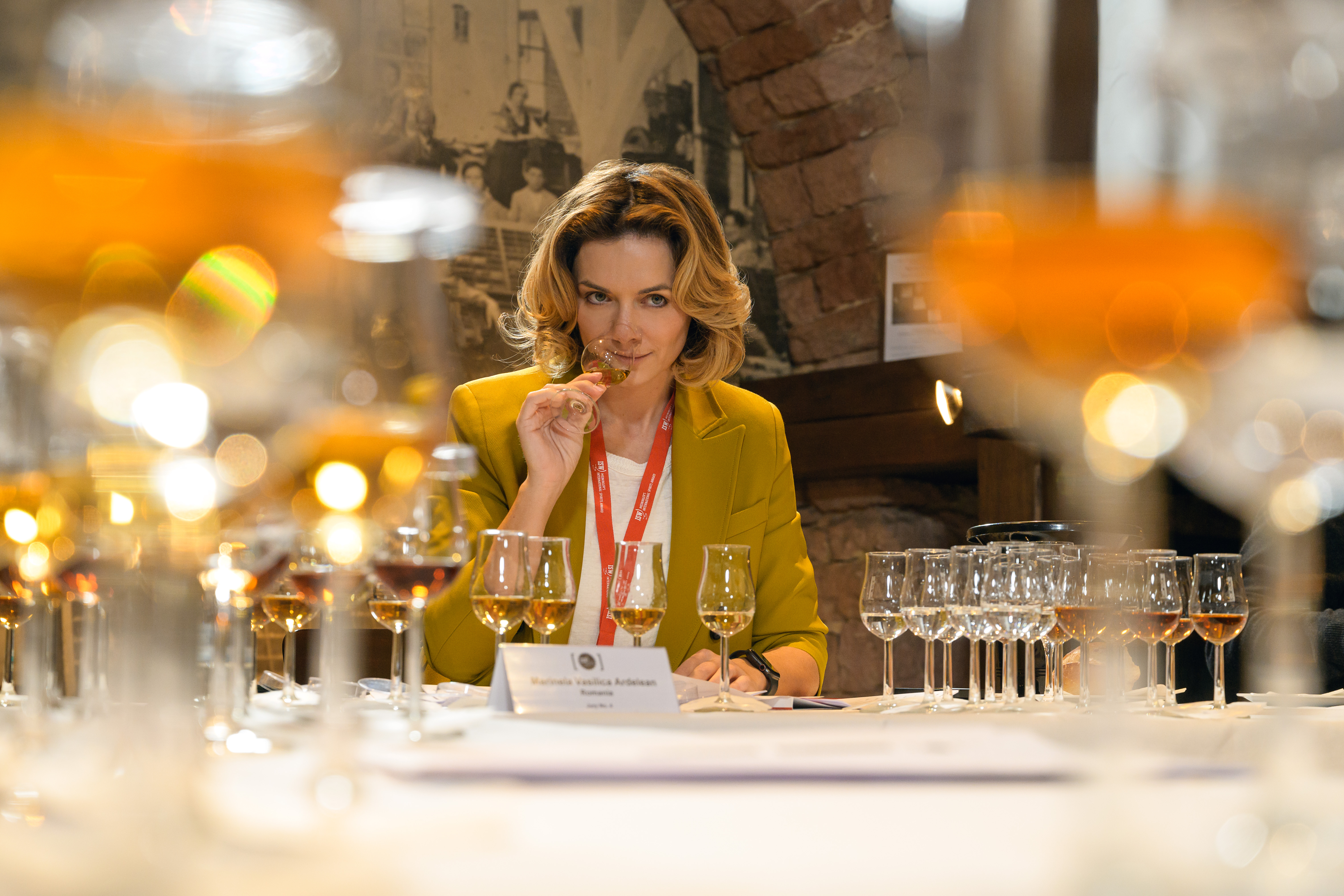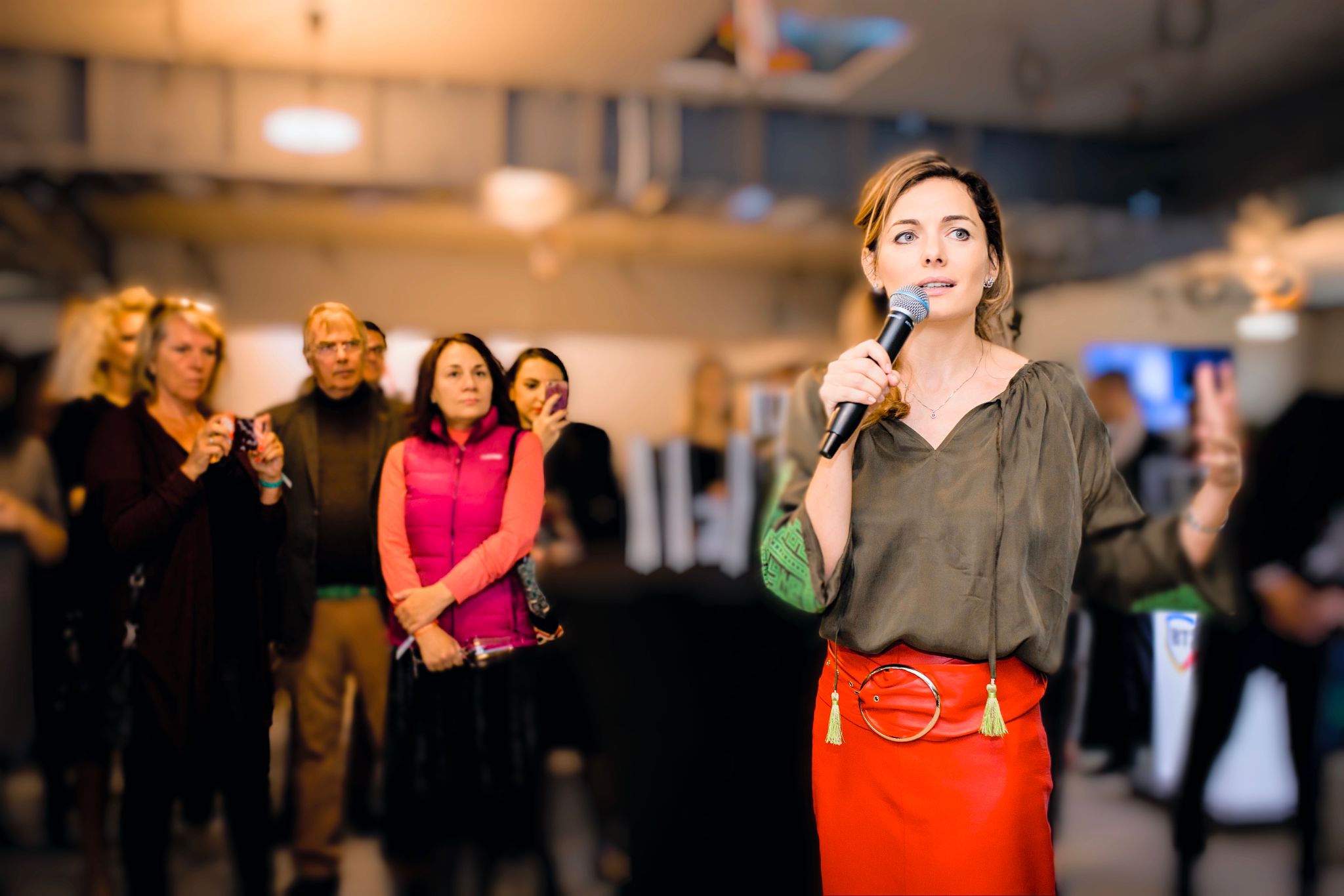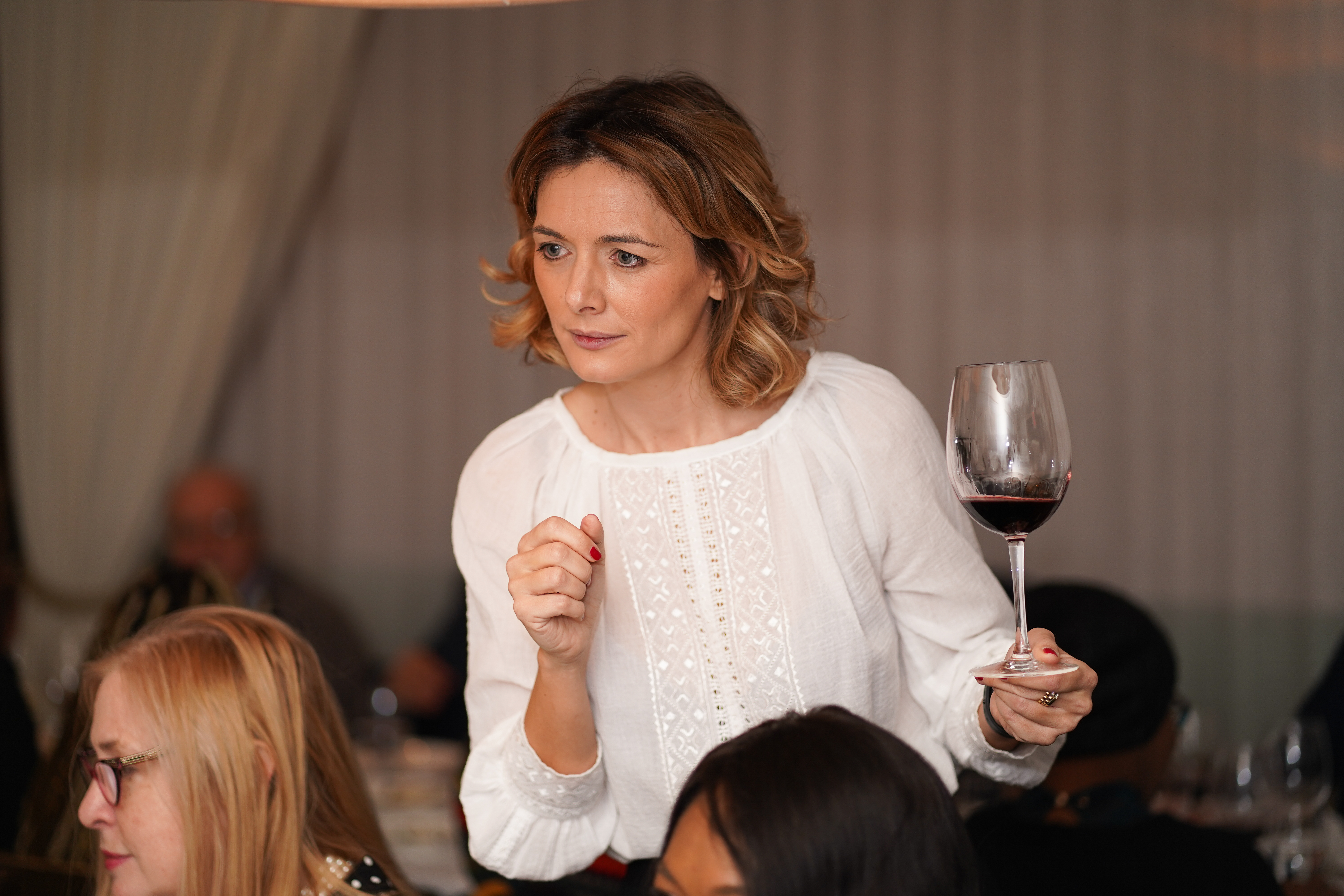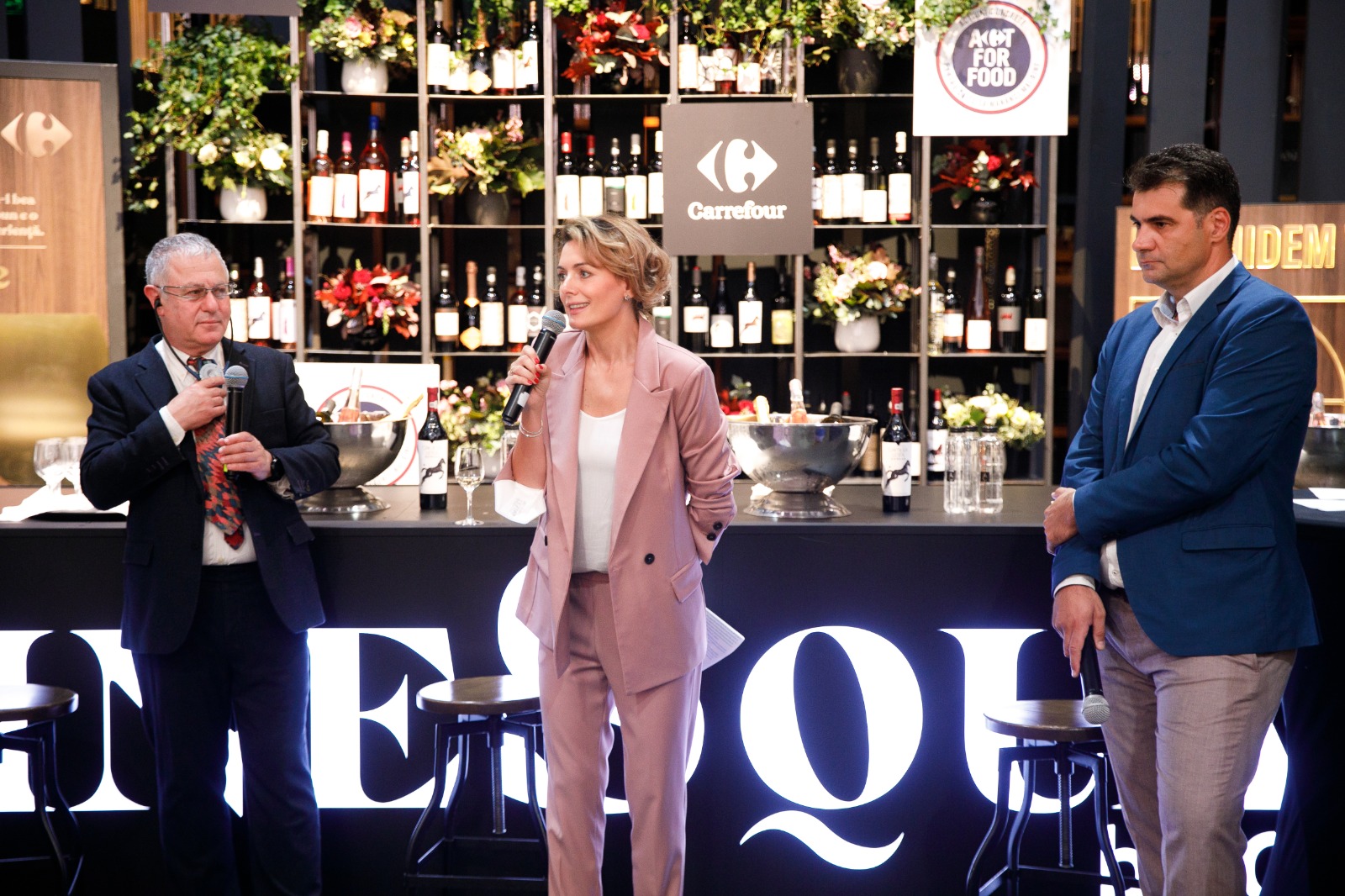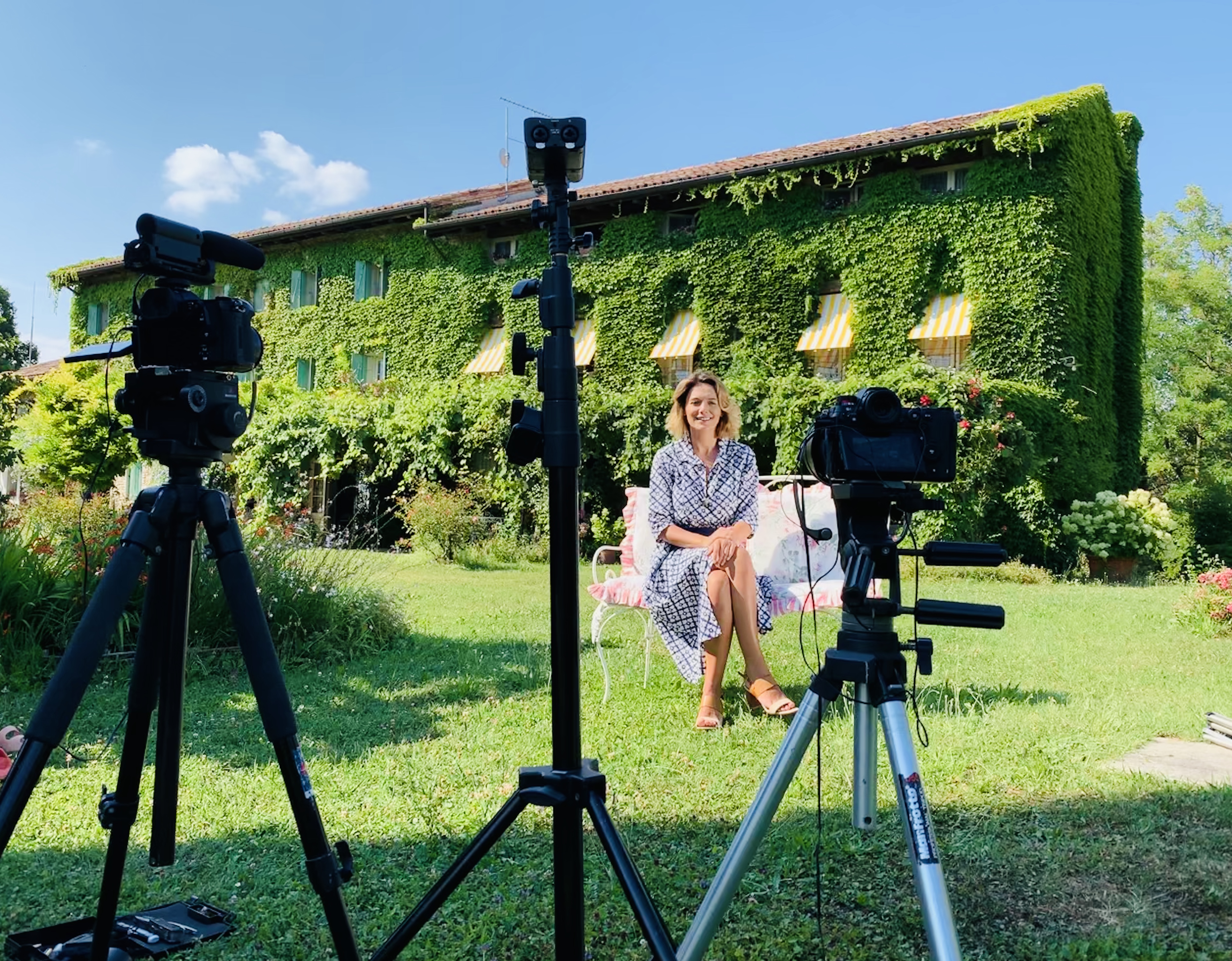 Brand Strategy & Representation
Visionary campaigns & communications
Wine & Spirits Reviews
Tastings & reviews from a respected critic
Speaking & Events
Talks & tastings that advance your mission
Portfolio Development
Expert sourcing for portfolios & private labels
YOUR NEW COMPETITIVE ADVANTAGE:
"Over the last decade, Marinela's invariably fresh inputs and sharp insights have made her an important member of the Foss Marai Spumanti family. Rarely in my business have I had the pleasure of encountering someone who so naturally grasped the entirety of our brand history and intuitively propelled it forward with such authenticity, dynamism, and constant reinvention!"
Carlo Biasiotto
Founder & President, Foss Marai Spumanti
"When Carrefour launched the national program "We Open the Romanian Wine" in 2019, we invited Romanians to be part of a sincere conversation about local wine and what makes it so special. Marinela accompanied us in the dialogue with small and medium producers in Romania and helped us to carefully select and promote the labels that exist in the DVR selection. Thank you, Marinela, for the passion with which you constantly talk about the beauty of wine and your know-how of Romanian wineries."
Jean Richard de Latour
Former CEO, Carrefour Romania
"As an influencer, wine expert, and communicator with the ability to get the message across to the general public, the one without expertise, you have successfully created your own unique profile in the marketplace. Your collaboration, warmth, and availability is crucial for us. We know we can count on you."
Oana Pascu
Project Manager Corporate Causes, Carrefour Romania
Inspired strategy, tactical action & remarkable results
Increase sales, visibility, and engagement through my innovative approach to marketing, communications, and collaboration. I partner with select clients to define bold long-term targets with tactical action plans that produce qualified results.